About Us -Atlanta Roofing Natives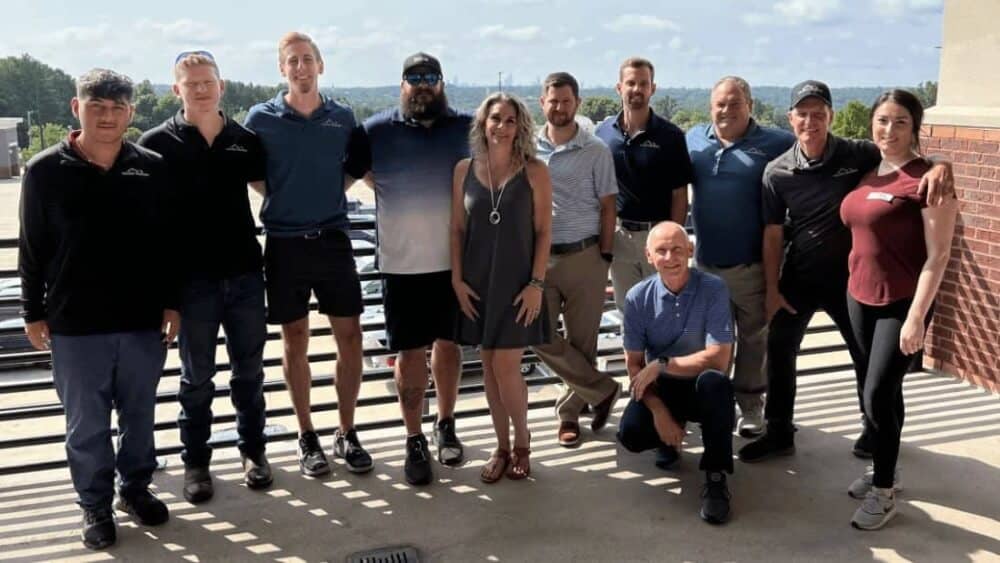 Who are we?
As a locally owned and operated business headquartered in Atlanta, GA, Colony Roofers's team are experts in providing affordable roofs and great customer service. Our employees are handpicked for their experience, hard work, and integrity.
What do we offer?
We specialize in residential and commercial roofing systems, and work tirelessly to provide customers exceptional quality and value. Our attention to detail is among the best of Atlanta roofers, and we stand by the quality of our work by offering rock solid workmanship and long-term product warranties. Whether you need a roof repair, roof replacement, or storm restoration, we have you covered. Call us today at (678) 365-3138 to learn more and to receive a free roofing estimate!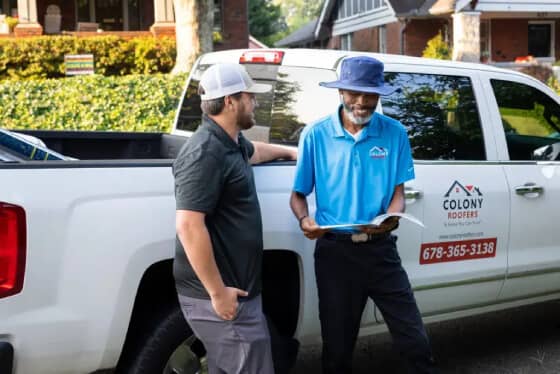 Dedication to Quality:
We use techniques that we've developed over years of experience to ensure no overnailing that could damage shingles or interior drywall
Always leave the site cleaner than when we got there.
Efficient installation so you can get back to enjoying life. Many projects are done in one day!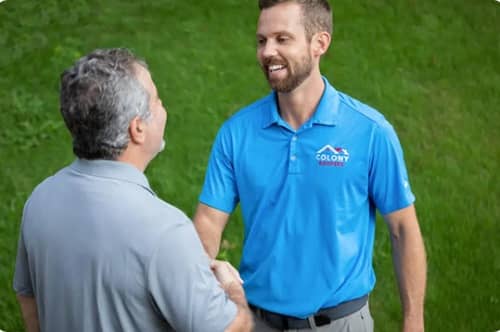 Trust:
Our owners were born and raised in Atlanta, GA, so you can rest assured, we'll be here for a long time to come! Not all Atlanta roofing companies can say they are truly local.
Most roofers want to just sell you a roof and move on, but we want to have a relationship with you. From articles, to videos, and other resources, we have cultivated a source for all you may need to know about your roof.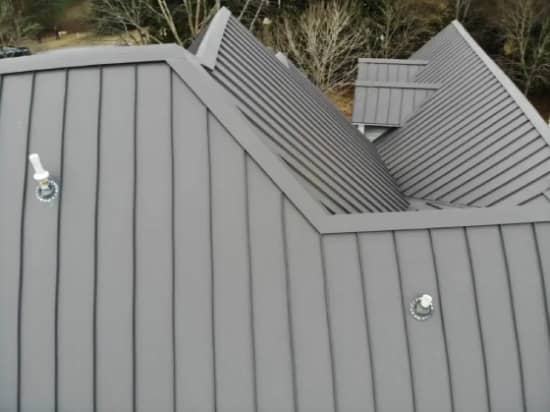 Value:
Industry best workmanship warranty and lifetime shingle warranty.
You worked hard for your money, so we pride ourselves on fair pricing. We have standardized pricing on all of our services, so there's no haggling or negotiating. We give you our best price upfront…every time!
Investing in a new roof can be more expensive than buying a car, so rest assured that we're fully licensed and insured. There are Atlanta roofers out there that don't take this seriously. Do you really want to risk such a large investment to save a few bucks? Make them show you their paperwork before you trust them with your property.
You can always trust Colony Roofers for any roofing services in Atlanta, GA and surrounding communities. We offer a full range of residential and commercial services. Find out how we can help by calling (678) 365-3138.